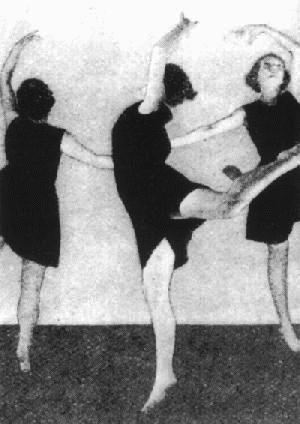 Turns And Strokes
Wire
WMO 4CD/WMO 4LP
54 minutes

Track Listing: safe, lorries, remove for improvement, the spare one, over my head; 12xu, inventory, ritual view, part of our history; a panamanian craze?; second length (our swimmer), catapult 30
released may 5 1996
this and other wmo releases are limited editions from the wire archive.
[ back ]
Following on from their whore various artists play wire cd, wmo are pleased to announce the release of a final chapter in the history of wire. containing material recorded during the "classic" wire period of 1979-1980, wmo have plundered the wire archives to release nine previously unreleased live tracks that wire never officially recorded, along with a 16 minute rehearsal, a panamanian craze?
Three songs from the four night residency at london's jeanette cochrane theatre in november 1979 were only ever recorded on lo-fi equipment. every effort has been made to improve the fidelity of these rare archive tracks. also included is the complete auto-destruct version of 12xu from wire's final performance at the electric ballroom in february 1980, only previously available in a very truncated form on the document & eyewitness album (mute wire 80cd).
Taken together with their final studio recordings from 1980, second length (our swimmer) and catapult 30, these 12 tracks provide a unique insight into the final songs wire wrote and performed before their "hibernation" in 1980. along with sleeve notes on the history of all the tracks from wire biographer kevin s. eden, "turns and strokes" is a must for all wire fans and for anyone interested in hearing the unique creative that was wire.
---
"The album consists of two songs from the band's final single (including the fabulous "second length"), the full sloppy live recording of "12xu" that was excerpted on document & eyewitness, a pleasant but interminable 15-minute drone-piece called "a panamanian craze?" (very similar to "crazy about love" from the peel sessions album), and eight mostly terrific songs that wire never got around to recording in the studio... the whole album is valuable as a suggestion of where wire might have gone if it had continued the upward spiral of its early career."
Douglas Wolk, CMJ New Music Report
"As a document of wire's art-punk development and inevitable self-destruction, turns and strokes is timeless, and as a companion to document & eyewitness it's tremendously useful."
Joshua Klein, The Chicago Maroon's Voices
"Before their 1980 split, the egghead punks played concerts and rehearsals full of unrecorded material. worshippers with walkmans preserved it like the dalai lama's pee."
Q, August 1996
"For trainspotters only."
Colin Newman, wire